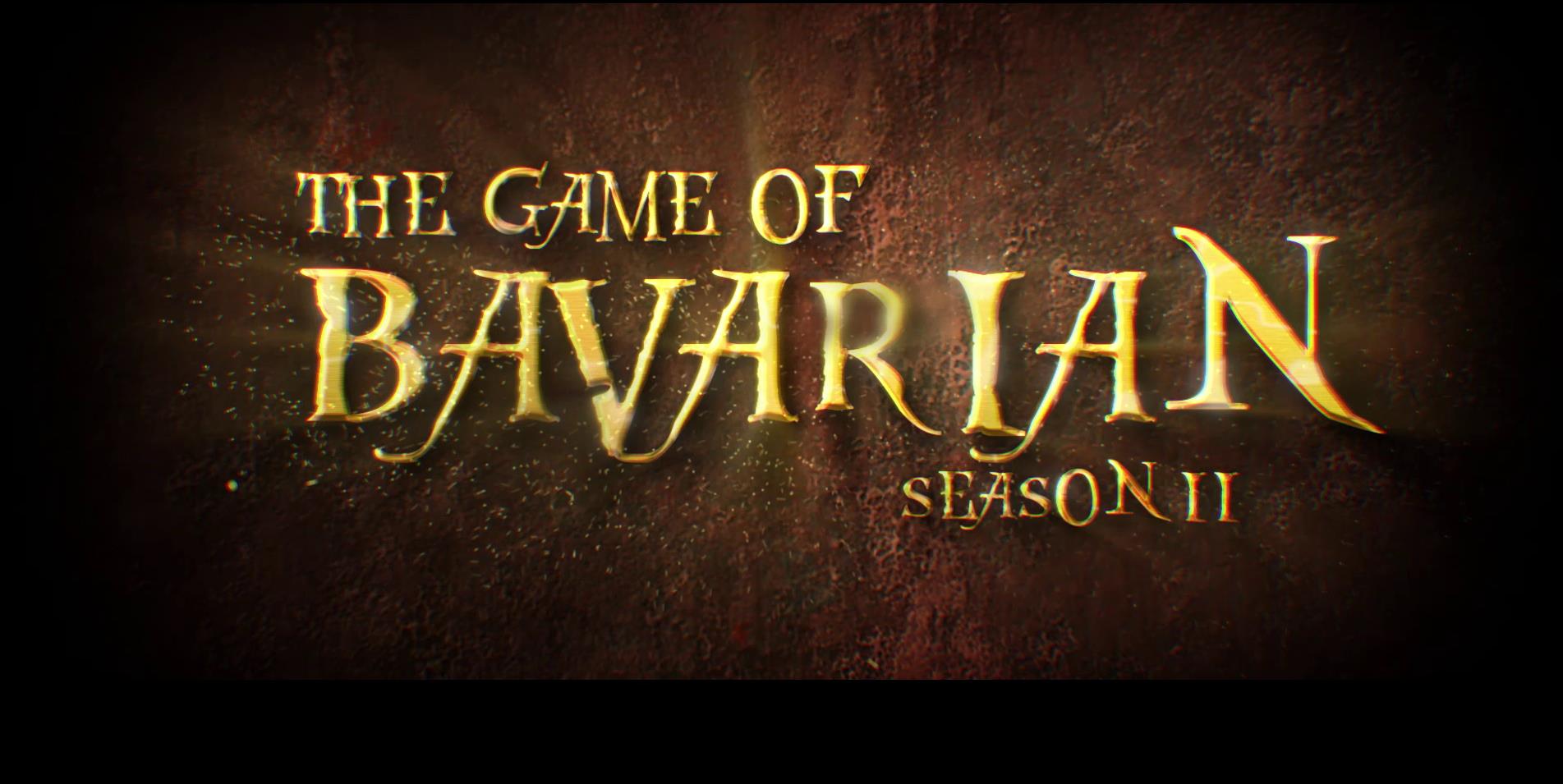 Trailer of Game of Bavarian
Instructions
First preliminary Question is here
When solving preliminary Question you will get the answer key to next LEVEL 1
Each level are password protected PDF.
Find the answer from PDF leads to unlock the next level PDF.
Each passwords are small case
Each PDF contain a Google Form you have to fill out.
Don't Share password to anybody to protect your efforts.
The Real Hunt Begins
==========================================================
Game Master : Jerin Oomen Mathew , Onattukara Rover Crew
==========================================================
PAGE END HERE