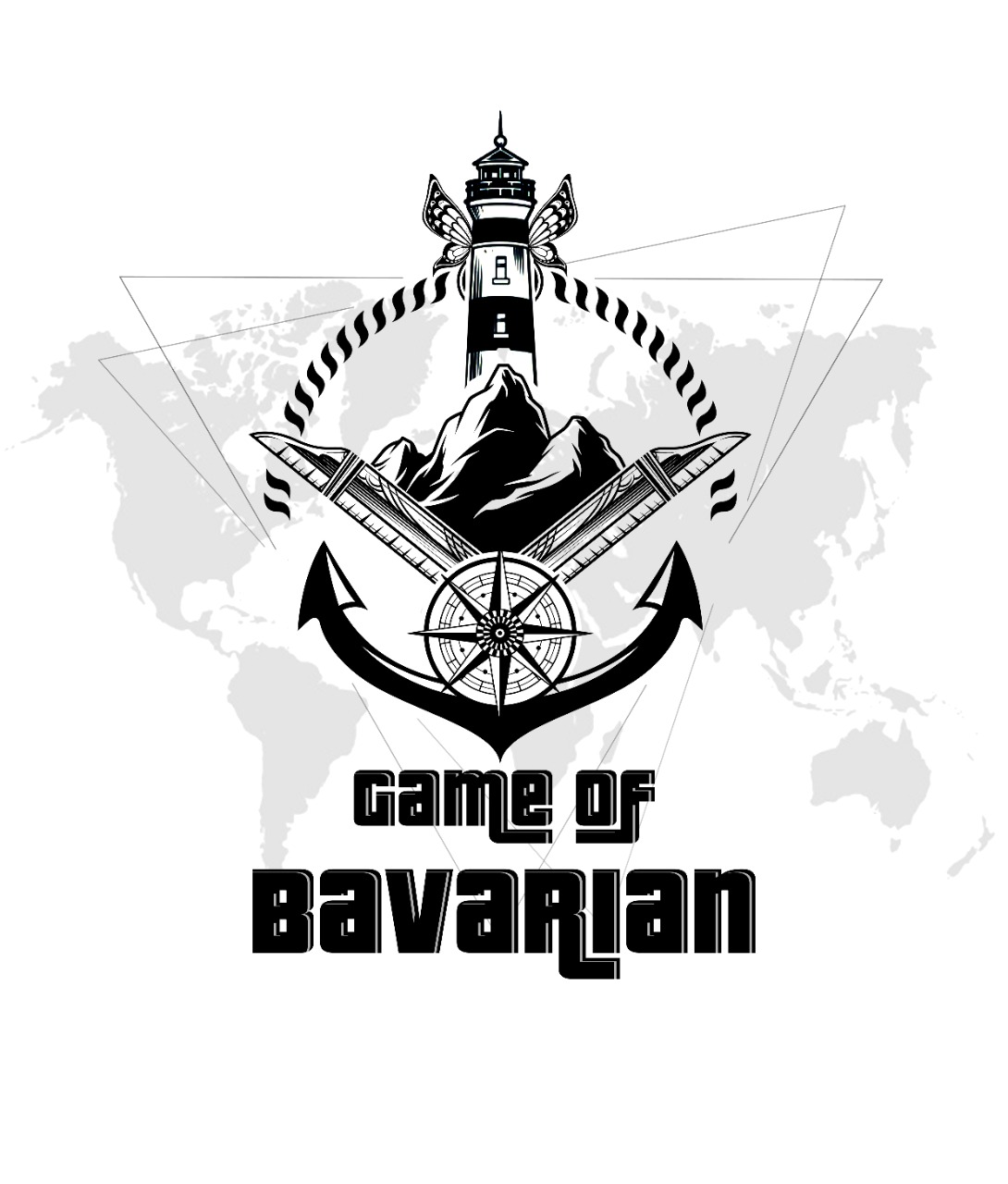 Find the Answer and Watch Live on in Malayalam
Watch Live on in English
Instructions
First Drag from right to left above image to see the preliminary Question.
When solving preliminary Question you will get the answer key to next LEVEL 1
Each level are password protected PDF.
Find the answer from PDF leads to unlock the next level PDF.
Each passwords are small case
Each PDF contain a Google Form you have to fill out.
Don't Share password to anybody to protect your efforts.
The Real Hunt Begins
[WPSM_AC id=1256]
==========================================================
Game Master : Jerin Oomen Mathew , Onattukara Rover Crew
==========================================================
PAGE END HERE